2021 Year in Review for Island Smoothie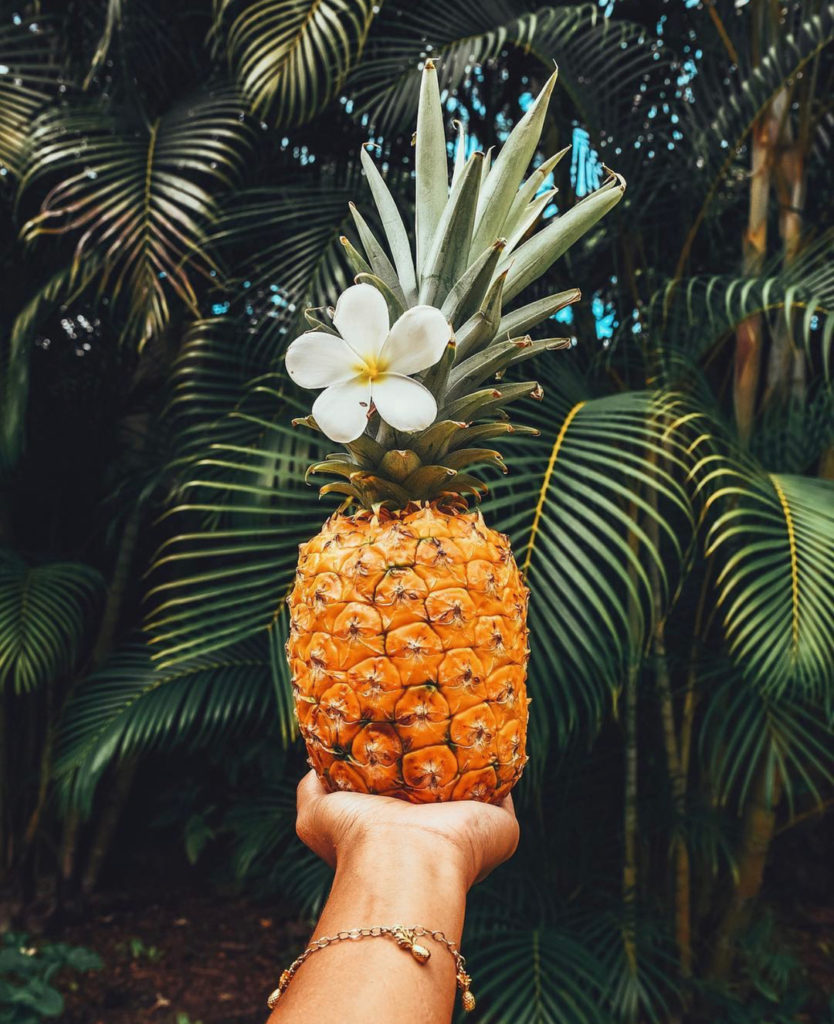 Happy New Year to everyone reading this. We hope that 2022 will be a great one for you. 2021 certainly had its share of challenges but we find ourselves in a new calendar year now with a renewed sense of determination.
For Island Smoothie Cafe, 2021 was a year which saw improvement and refining of our menu. It also saw us open our second location (in Duck). The summer season was a success as we served many thousands of smoothies and a thousand more delicious meals.
We look toward the spring of this year and beyond with hope and positivity. We will introduce new smoothie recipes as well as new food items. We always hope that they will be a hit with our customer base.
Our New Year's Resolution is simple:  to serve our customers with the very best smoothies and foods containing the very best ingredients we can buy. We want to do this all while offering a comfortable and profitable workspace for our employees.
Even though it is the beginning of January, the spring will be here before you know it. We will reopen and you can stop by and secure your favorite smoothie, sandwich or delicious fresh-brewed coffee. We look forward to seeing your smiling faces. Until then, good luck and Godspeed.