History of Corolla NC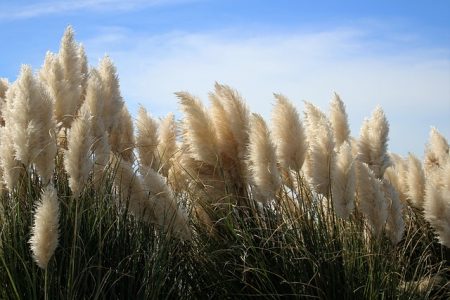 Corolla is a stunning quaint little beach town on the Outer Banks of North Carolina. Corolla is the northernmost town of the Outer Banks and it is one of the most popular vacation destinations along the Outer Banks too. Corolla is known for being less commercial than many other beaches along the coast of North Carolina. This makes it the perfect vacation destination if you're looking for a quiet get away with your family. Corolla is not only known for its secluded beaches but also known for its beautiful wild Spanish mustangs that roam the shores. The locals in this coastal community are also known for being full of good vibes and warm smiles! The southern hospitality of its locals will have you feeling like a Corolla local in no time! 
Corolla, North Carolina is not only beautiful but it has a deeply rich history! Before Corolla was a popular vacation destination it was home to many Native American tribes including the Chowanoke and Poteskeet tribes. The Natives mainly used this island to hunt and fish! Back then the area was also known as Currituck. Currituck is derived from a Native American word that means "land of the wild goose." In the 1600s Europeans made their way to Currituck shores and began settling in the area. These settlers made a living hunting, fishing, and raising livestock. The settlers who didn't fish or hunt made a living by salvaging items they found on the shore from shipwrecks. By the mid 1800s there were several small but booming communities in the area. By the late 1800s this area was known by so many names that the US Postal Service had the community vote on one name. The name Corolla was submitted and accepted. The name Corolla refers to the botanic term for the petals of a flower. 
Today the population of Corolla stands at about 500 people. In the summer months that number triples! People love to relax on Corolla's quiet beaches, but one of the main reasons people visit is to see the wild Spanish horses! There are many theories about how the horses came to live along these shores. One theory is that when Spanish settlers came to the area in the 1500s they were run off by the Native Americans and left their livestock behind. Another theory is that they were survivors of a shipwreck. Today there are still about 100 thriving wild horses on the island! There are many ways to get glimpses of these beauties! You can take a guided tour, or create your own self guided tour to find them. Just remember to stay 50 feet back to protect yourself and these magnificent creatures.
There are so many great reasons to visit Corolla, North Carolina. Whether you're wanting to unwind on the beach, fish, or hunt for historic sites. You definitely won't regret visiting this amazing little beach town!