OBX Makes List of Top Ten Beaches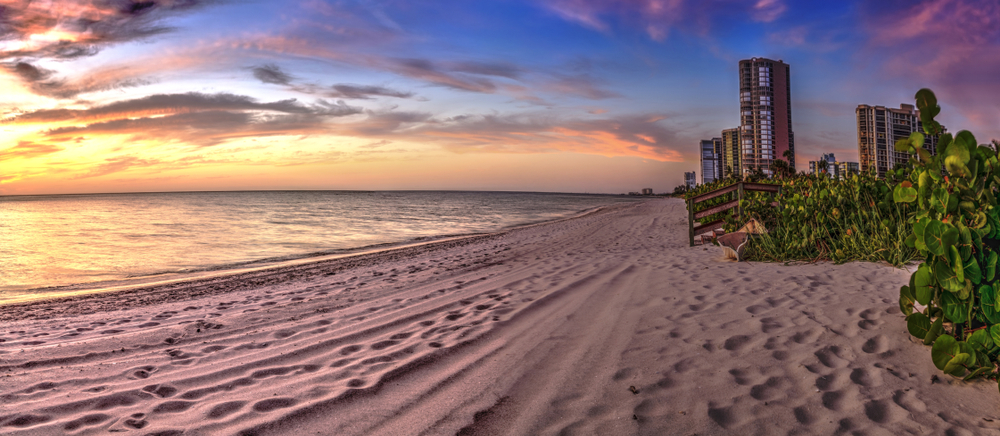 According to thetravel.com beaches in the OBX are in the top ten of beaches you must visit in the United States of America. The USA has over 95,000 miles of coastline so it is our honor to be on this (actually top 11) list.
Where do we rank on their list? Well, first let's start with a brief description of those behind us on this list:
#11 – Cannon Beach, Oregon
People don't often associate Oregon with beaches, but they have many miles of coastline and some of it is the most beautiful you will ever see. It is described as a 'rugged beachline which is beating back lush green forests' and "nobody should leave without checking out the imposing 235-foot-tall Haystack Rock". I tell you I am sold!
#10 – Provincetown, Cape Cod, Massachusetts
Everyone is the States has heard about Cape Cod. Its where the wealthy and well-to-do in the New England area spend their vacations. It's essentially an island with very limited and very valuable land. Beside its access to the ocean, it is known for its artist population and outdoor events during the warmer months.
#9 – Us! Outer Banks, NC
Described as "a nature lover's paradise" and "chock full of outdoor activities" our vicinity makes #9 on this list, but it is #1 in our hearts. "What's more, enchanting towns like Coralla and Duck open up even more family-friendly points of interest, including arrays of shops, eateries of many kinds, and highly spoken-of food joints serving some of the freshest seafood in the region."
Rest of the Best
#8 Neah Bay & Shi Shi Beach, Olympic Peninsula, Washington
#7 The Hamptons, New York
#6 Gulf Shores, Alabama
#5 Tybee Island, Georgia
#4 Key West, Florida
#3 La Jolla & Mission Beach, San Diego, California
#2 Kaanapali Beach, Maui
#1 Hanalei Bay, Kauai