Spring Time Happenings at the Outer Banks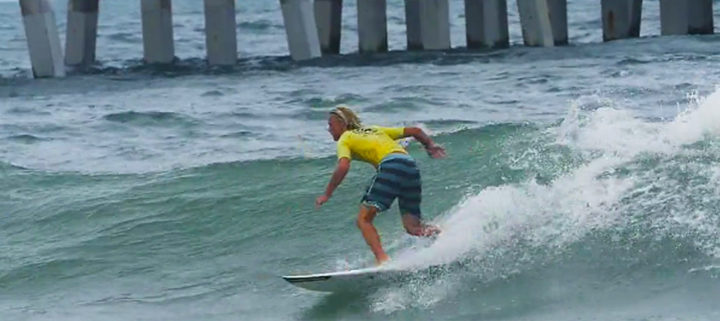 Here we will list some upcoming events for our location here in Outer Banks, NC. There is always plenty to do in our area.
Surfing Championship
Over in Nag Head, the ESA surfing championship is being held. The ESA is largest amateur surfing association in the world. Starting May 3rd and running for two days until May 5, 2019, competition will be held. The surfing will be happening next to Jennette's Pier.
7223 S Virginia Dare Trail
Nags Head, NC 27959
Website
---
Bluegrass Island Festival
Bluegrass music is a fun time and you can come celebrate your love for the art form from May 15-May 18, 2019 at Roanoke Island Festival Park, located at 1 Festival Park, Manteo, NC 27954
Enjoy bluegrass music on the 22 acre island over a long weekend. For more details check out their website.
---
OBX Shred Fest
Shred Fest is an annual fundraiser for Dare2Care OBX. It is put on to raise awareness for veterans. There will be live music and demonstrations put on by skateboard and bike teams. More at the website
1pm -8pm
The Soundside Event Site
Nags Head, NC 27959
May 18, 2019
---
Outer Banks Bike Week
Whether you love to ride or just to hear that motor running, OBX Bike Week has it for you.
There is live music, tattoos, night parties, bikini contests and guided tours. Lots going on at this event.
  When and Where
4104 S Virginia Dare Trail
Nags Head, NC 27959
April 20, 2019 – April 28, 2019
Recurring daily