Things to do on New Year's Eve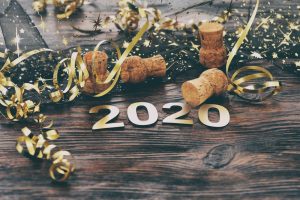 You may not know this but we are open until New Years! Come by the shop and get delicious fresh healthy food including our bowls and our smoothies. Have you tried our avocado toast? Its a must!
In this blog we are going to suggest some things that many people find fun to do on New Years Eve night to bring in the New Year.
Cook Favorite Meal – Many people look for inspiration to ring in the new year. What better way to do this than after eating your favorite food? Significant other has a different favorite dish? Make them both!
Go to a Concert – Many people have found that bringing in the new year with a group of people with like-minded taste in music to be exhilarating.
Get Competitive and Bowl – Grab a handful of your closest friends and go bowling. There are sure to be specials and a countdown to midnight.
Take it Easy and Watch Movies – You don't have to go anywhere. You can catch up on your movie que on NYE but make sure to set your alarm for 5 or 10 mins before midnight. You want to watch the ball drop on TV.
Go to the Beach. Bring a nice blanket and listen to the waves crash against the shore. Watch the ball drop on your mobile device. Howl at the moon!
We hope that you all have a very special new years even and day. We hope to see you in Spring 2020.