Re-Opening for Thanksgiving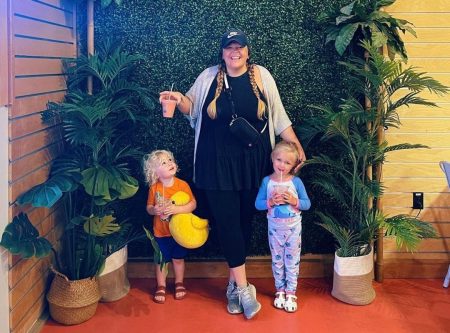 Beach towns are seasonal. That means our business is seasonal as well. When the tourists pack up and go home we lose a large part of our customer base, at least temporarily. So, it makes sense for us to take that time to give our employees as break, reorganize and prepare for the upcoming season.
But we understand our locals still need and crave our delicious smoothies as well. So we re-open for the holiday season each year. Stay tuned to our Facebook page to know when the doors to Island Smoothie Cafe open back up. We look forward to seeing you!
Summer 2022 was one of our best yet. With two locations serving Outer Banks residents and visitors alike, we were better able to meet the demands of a thirsty and hungry customer base. Being on the beach all day and soaking in the rays often makes for a veracious appetite and a hardy thirst as well. That's why we exist!
But just because its gets cooler & we are closed for a few months in the offseason doesn't mean that there is nothing to do. There is always something going on locally to keep residents entertained. This fall alone there are marathons, farmer's markets, holiday light shows, historical exhibits and more!
Island Smoothie Store Hours for Thanksgiving
Thanksgiving Week Hours​​​​​​​​
Corolla – 11/20-11/23 + 11/25-11/27 || 9am-3pm​​​​​​​​
Duck – 11/22-11/23 + 11/25-11/27​​​​​​​​
Both locations will be closed Thanksgiving
Click here to see a list of all upcoming event in the Outer Banks